2012 Portfolio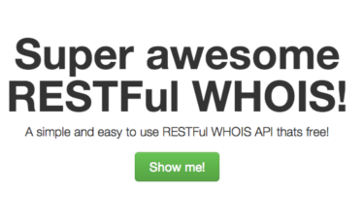 RestfulWHOIS
ResfulWHOIS is an online service that normalises WHOIS records (including; addresses, phone numbers, fax etc) and exposes them through a RESTFul API. Paying customers gain access to over 100 million WHOIS records stored within the system. The system also holds; DNS, GEO and open source malware reports for any given domain.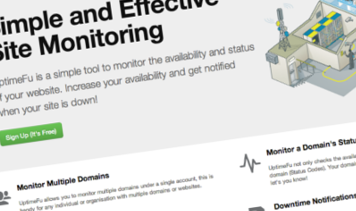 UptimeFu
UptimeFu has been shutdown.
UptimeFu is an application created for monitoring and alerting on the availability of websites and servers via SMS, Twitter and/or Email. At it's hight UptimeFu was processing ~6 million events a day.
2010 Portfolio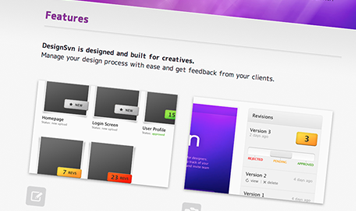 Design SVN
Design SVN has been shutdown.
DesignSvn is an application created for designers and graphic artists to easily share their concepts and refer back to older revisions. I wrote a distributed backend to perform image processing and Amazon S3 File Management for the project.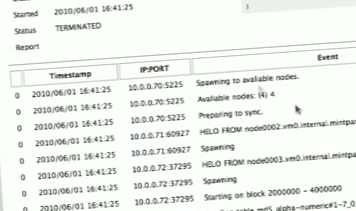 NetShark
NetShark is a Scalable Distributed Attack Platform. NetShark was created out of my personal passion for network security which bloomed from my third year project for which I received a first. NetShark utilises the Metasploit Framework to interrogate and attack vulnerable networks. It also featured a fully functional distributed Rainbow Tables password cracking utility supporting; SHA-1, MD5 and NTLM. Attacks were fully logged and reports could be generated.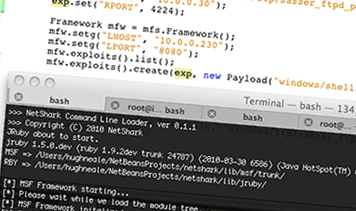 JSploit
Open source JAVA Wrapper for the Metasploit Framework. Allows users experienced with JAVA to harness the power of the Metasploit framework. The JAVA Package itself mimics that of the MSF making implementation easy for those familiar with the MSF.
2008 Portfolio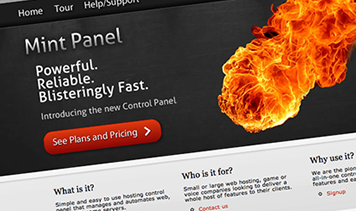 Mint Panel
Mint Panel is a simple and easy to use online hosting control panel that manages and automates web, voice and game servers. It is aimed at small or large web hosting, game or voice companies looking to deliver a whole host of features to their clients. Mint Panel is a pioneering innovator of the all-in-one control panel delivering great features which are easy to use.